SNOWMOBILES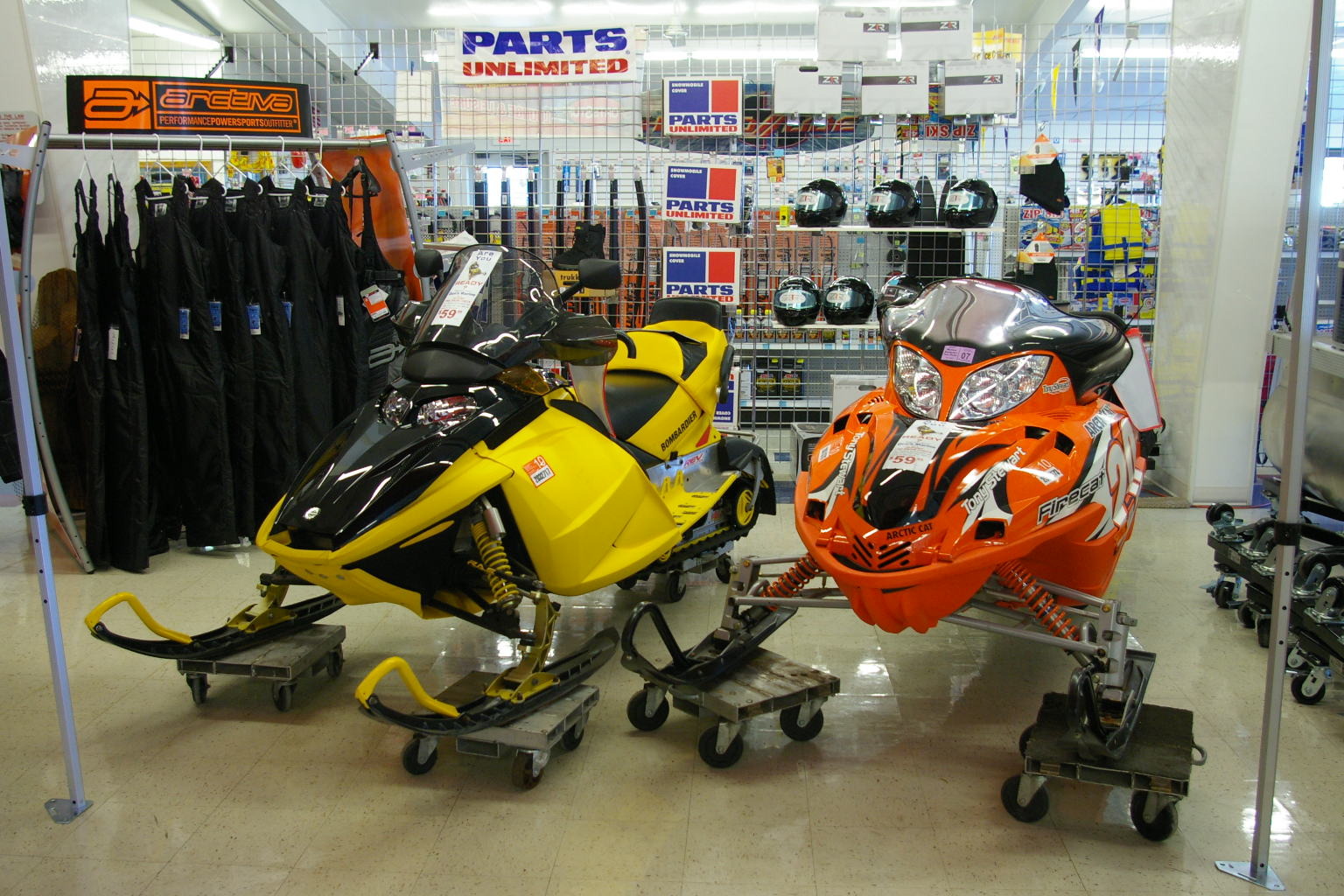 Don's Marine has expanded our service department to include snowmobiles. With "real" snow finally returning to Wisconsin winters, snowmobilers like you can finally get back out on the trails. That means you need your sled in top condition to handle the serious kind of riding we know you do.
Our service department includes trained snowmobile technicians–and experienced riders–who have the skills and tools to work on your sled.
We can perform maintenance and minor repairs on Arctic Cat, Polaris, and Yamaha sleds from 1980 or newer, and on Ski-Doo sleds from 1990 or newer. Here are just a few of the services we offer:
Track realignments
Track studding
Track replacement
Oil change and filter
Carbide replacement
Pre-snow checkup
We also offer parts, accessories, and clothing.
We're just a couple hundred yards off the main trails at the corner of Hwys 113 and J.
See our current inventory of snowmobiles below.
GENIUS CHARGER
Getting ready to put away your snowmobile for the season? Don't take a chance on letting your battery go south this summer! The Genius Charger is the smart charger you need to prevent this from happening. Connect it to your battery, plug it in, and let it do all the work. It will maintain your battery for you. Priced at only $37.95, it's cheap insurance that will be ready to go when you are. Genius, a wicked smart charger.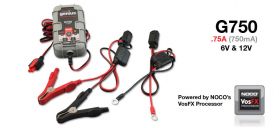 2012 Polaris 800 PRO R
$5,495.00

2005 Polaris 550 Classic
$1,995.00

2015 Ski Doo 600 Renegade
$5,995.00